About Us
Wiki Software is an informatics company operating in software development and application. Since it's establishment, it has been rapidly developing its product portfolio and bringing information systems solutions based on advanced technologies in order to increase the competitiveness of enterprises. With the help of its expert engineer staff, it is aimed to be able to get maximum efficiency from customers' equipment by operating in automotive, metal, aviation, food, advertising and many other sectors. With the principle of "Knowledge Based Management for Sustainability", Wiki Software takes all its business partners to the future in the competitive market with its high quality service and reasonable price understanding. Wiki, which is improving the knowledge that the quality, has continually aims to be among the leading informatics company in Turkey.
'Cause We Are Wiki
Mission

Wiki Software has been continuously developing its methodology in order to operate at the top of the national and international platforms since its establishment. Our project managers offer innovative and high-tech products to the market. As Wiki Family, we are happy to offer creative and new technical solutions and to "be a brand with our products".

Vision

UOur goal is to increase to the next level with the perfect development process, effective quality management and R & D activities, to represent Turkey in the national platform.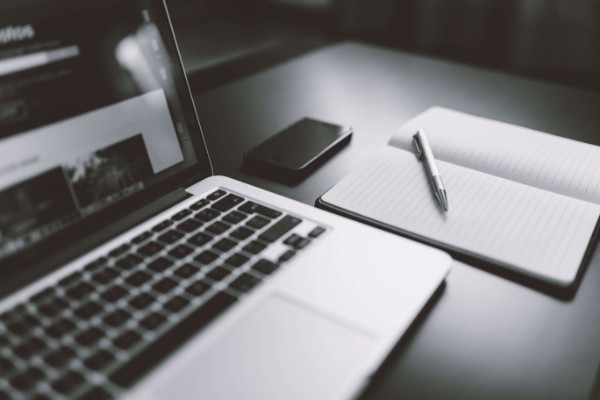 Completed Projects
Happy Person
Awards
Coffees Drank